Acquire a Lot is an organization dedicated to teaching languages effectively.
Based on an innovative method developed by teachers of the organization, called LRPR that has the following fundamental pillars to ensure that you can acquire the language naturally: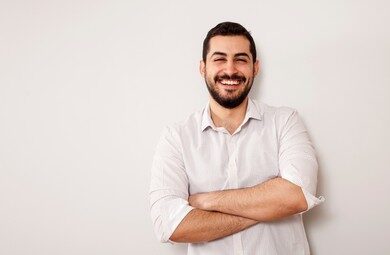 Sergio Ramos
I believe that a good education shapes not only minds, but hearts as well. And that by learning a different language and traditions, at any age, can make students more cultural appreciative and incorporate that respect into their daily and future lives. My biggest joy is to see that self-confidence build up and put into practice when we role-play skits in our class, or when a student tells me that they were able to use what we acquired in class and talked to somebody in Spanish!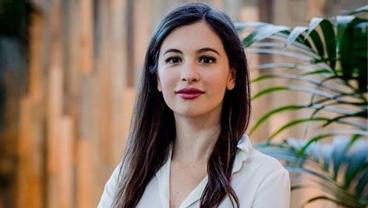 Romina Anderson
As a native Spanish speaker, sharing the love for my language and culture has become my passion. I was born and raised in Monterrey, México where I attended college at the Universidad Autónoma de Nuevo. I believe that in this connected world, learning another language is very important. When we open that window, it boosts our brain power, enhances our knowledge, and allows us to become better and kinder people.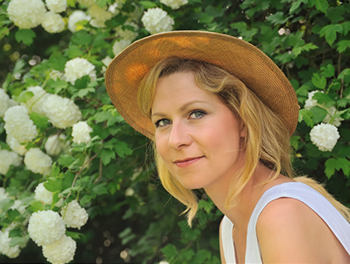 Tracy Smith
I love teaching Spanish and I try to bring much of my culture into the classroom as possible. My students love to listen to the stories in Spanish in our class, learn about cultural differences and traditions, and have fun while learning a new language.
I really love teaching Spanish. That is why I teach adults when I'm not at School. I also like drawing and using colors to bring a painting alive. Spending time with my husband and daughter
Acquire a Lot
Did you know that Spanish is the easiest language for native English speakers to acquire?
Studies show that using our unique method, you need between 575-600 hours to acquire any of the following languages:
Spanish
French
Italian
Portuguese
Romanian
Dutch
Swedish
Afrikaans
Being Spanish the first on the list. That's why we decided to create our first book focusing on Spanish.
The reason these languages ​​are so easy to acquire for English native speakers is that each one has a lot of words that sound similar or exactly the same as the English equivalent.
So if you focus yourself, and dedicate 10 hours a week, you will easily acquire any of these languages in ONE year.
What are you waiting for?
Let's get started, get your copy now!