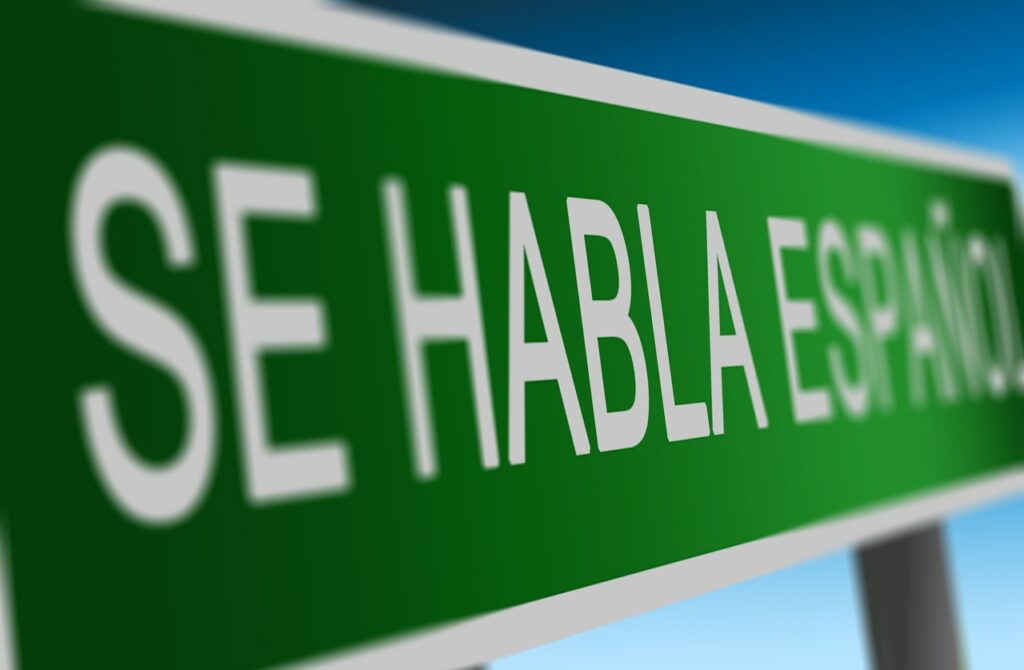 For several years, professors imposed traditional teaching techniques, teaching grammar, and endless pronunciation rules – and it's still a working method. Every effort is made to interpret the language correctly. But recent studies show that the average language student completely forgets grammar after a few weeks.
"It is easier to stop and explain a grammatical structure, but it doesn't help the students acquire the language." – Denise Cabanel-Bleuer, Professor of Spanish, Orange Coast College.
The State Department of the United States has created a list of languages ​​with their corresponding difficulty level – the approximate time it will take a Native English speaker to acquire each language. In the first level, we find the easiest language ​​to acquire, and it is Spanish, with only 575-600 hours in total.
That's why we developed this book focusing on Spanish and created an innovative learning technique in which you will acquire grammar naturally. This unique technique focuses on three main fundamental pillars you will understand easily.
So, if you want to know more about this technique, get your copy now!
Only available on amazon.com