Don't skip this next step…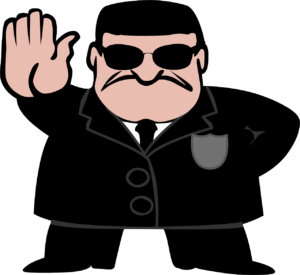 Welcome aboard!
You're about to discover how to acquire a language, the secrets that thousands of my students have used to master a new language!
But first, we need to make sure my emails arrive safely!
It will take less than 30 seconds. Here's what you need to do:
IMPORTANT:
1) Go to your inbox & look for the email I just sent (Gmail users click here)
2) Mark the email as "important" & add me to your contact list
3) Send me a quick reply and say hi!
That's it!
I'll see you on the other side
Sergio Ramos.
Just close this windows or Go back