It's time to ACQUIRE, not learn. Just like a baby acquires his/her first language.
Download this FREE ebook by subscribing to our newsletter!
Inside this exclusive book, you will get:
Rapid Language Mastery: This book provides proven strategies and techniques that empower you to learn languages quickly and effectively. Say goodbye to the slow and frustrating traditional methods; unlock the ability to pick up new languages with astonishing speed.
Confidence in Communication: By implementing the insights from this book, you'll build a strong foundation in your chosen language. This newfound confidence will enable you to engage in conversations, express yourself fluently, and connect more deeply with native speakers.
Time-Efficiency: With tailored learning techniques, you'll optimize your language acquisition process. Spend less time struggling with complex grammar rules and memorization, and more time enjoying the rewards of effective language learning.
Enhanced Cognitive Abilities: Engaging with multiple languages enhances cognitive flexibility, memory, and problem-solving skills. "How to Acquire Any Language Fast" explores the cognitive benefits of language learning, helping you boost your brainpower while becoming multilingual.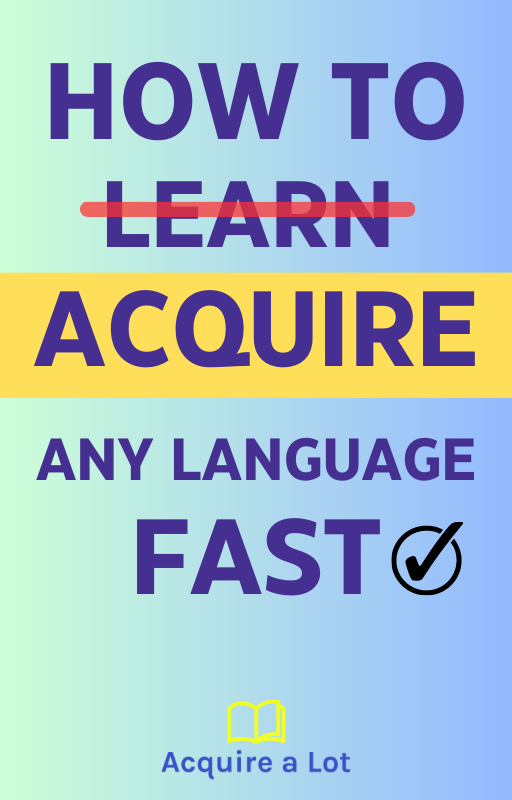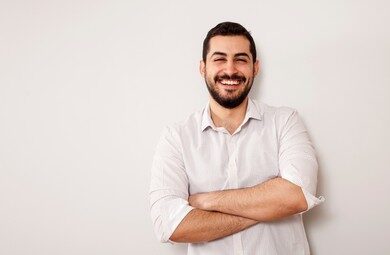 Are you a teacher or a student passionate about learning languages, exploring new cultures, and expanding your horizons?
Look no further!.
Our newsletter is your gateway to a world of linguistic adventure, tips, and exciting opportunities.
 What We Offer:
 Language Learning Tips & Tricks: Discover proven strategies and expert advice to accelerate your language learning journey. Whether you're a beginner or an experienced polyglot, our tips will boost your skills.
 Book Offers & Recommendations: We regularly share handpicked book deals, resources, and recommendations to help you build your language library without breaking the bank.
 All 100% Free: Yes, you read that right! Our content is absolutely free, delivered directly to your inbox. We're committed to making language learning accessible to everyone.
 Subscribe Now: Don't miss out on the language-learning adventure! Join our community of avid language enthusiasts, and let's embark on this exciting journey together.
Entrepreneur, Writer and Teacher.
"I stumbled upon this newsletter, and it's become my secret weapon for mastering new languages. The practical advice and useful information keep me engaged and motivated. It's like having a supportive language community right in my inbox!"

Delmar Byers
Spanish student
"I've tried many language learning resources, but this newsletter is a standout. The content is well-researched, and the tips are spot on. Plus, the bonus of staying up to date with the latest in language education trends is invaluable. If you're serious about learning a new language, this newsletter is a must-have."

Shanna Margolis
German student
"I've been subscribed to this language learning newsletter for a few months now, and I can't recommend it enough. The tips and tricks they provide are incredibly practical and have made a real difference in my language learning journey. What sets this newsletter apart is its commitment to delivering up-to-date information on language education. It's like having a language tutor at your fingertips. Keep up the great work!"

Mike Sendler
Spanish Teacher
"This newsletter has been a game-changer for me. The language learning tips are not only insightful but also easy to implement. I appreciate the regular updates and the focus on current trends in language education. It's my go-to resource for staying motivated and informed."

Charmaine Tobey
English Teacher